Main content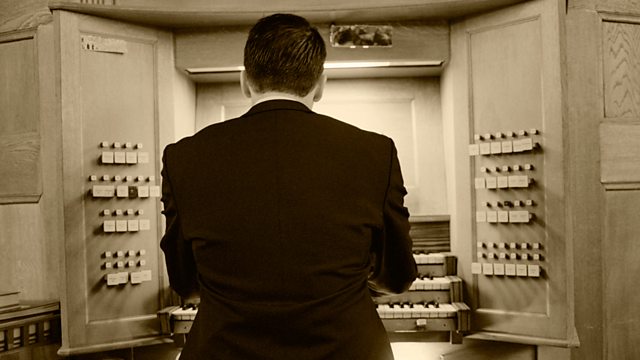 Stephen Wyatt - The Organist's Daughter
4 Extra Debut. Can the great German composer Buxtehude find a marriage for his daughter, so that he can retire? Stars Simon Russell Beale, Emma Fielding and Naomi Frederick.
When the greatly-admired German composer, Dieterich Buxtehude, wishes to retire from his post as organist at Lübeck Cathedral he faces a major problem. Tradition dictates that his successor must marry his eldest daughter, Anna Margreta, who, although caring and intelligent, is not renowned for her beauty. Buxtehude informs Anna Margreta that it is his express wish that she marries his successor but he agrees that she will be the one to inform any possible candidates of this arrangement.
Among the potential successors are the young musicians, Händel and Bach. Still in their early twenties, neither is willing to contemplate settling down to a life at Lübeck. They simply wish to learn from the great maestro. Each one clearly admires Anna Margreta for her devotion to her father, her love for the Cathedral, her knowledge of music and her plain speaking - but each also has their own clear vision for the future.
Buxtehude and his other daughters become increasingly frustrated until an unexpected solution is found.
Simon Russell Beale plays Buxtehude. He was especially interested in the role as he had visited Lübeck Cathedral (and played the organ) during the making of his recent series of television programmes devoted to the development of classical musical.
Written by Stephen Wyatt
Director: Martin Jenkins
A Pier production for BBC Radio 4.
Credits
| Role | Contributor |
| --- | --- |
| Dieterich Buxtehude | Simon Russell Beale |
| Anna Margreta | Emma Fielding |
| Anna Sophia | Naomi Frederick |
| Johann Christian Schieferdecker | Matthew Watson |
| Georg Friedrich Handel | Joseph Kloska |
| Johann Sebastian Bach | Karl Davies |
| Writer | Stephen Wyatt |
| Director | Martin Jenkins |