Main content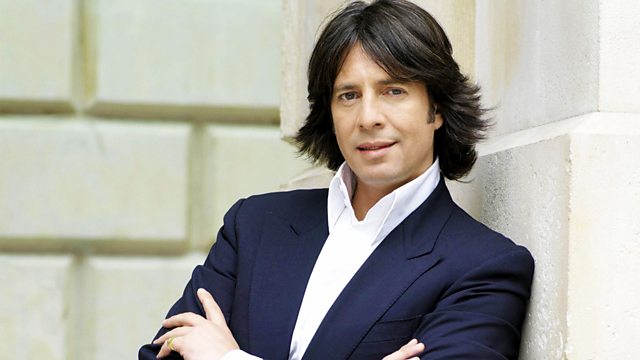 Selling British Luxury
4 Extra Debut. Laurence Llewelyn Bowen explores why British luxury brands do so well internationally. What's their secret? From October 2013.
Why do British luxury brands outperform other sectors in the international market? Why are earnings from UK luxury good set to double to £12 billion by 2017? Laurence Llewelyn Bowen reports on the appeal of British goods from Rolls Royce cars to high fashion handbags, from fine cloth and cashmere to jewellery and gentleman's accessories.
He discovers that, while heritage and history play a part in the appeal of British Luxury brands, today's rich young consumers want far more than this. He reports on the ways British firms are bespoking their goods, offering re-assurance on authenticity and quality, investing in state of the art manufacture and reaching new customers through innovative use of digital platforms.
Laurence talks to Deborah Meaden about her recent purchase of a woollen mill making luxury flannel and accessories and asks why so many British luxury firms are taken over by foreign companies - and whether it matters.
He also discovers that, although British luxury firms cannot rival the powerful conglomerates of France and Italy, it's the very niche status of British brands that makes them so attractive to the new, discerning customer.
Producer: Susan Marling
First broadcast on Radio 4 in 2013.
A Just Radio production for BBC Radio