Main content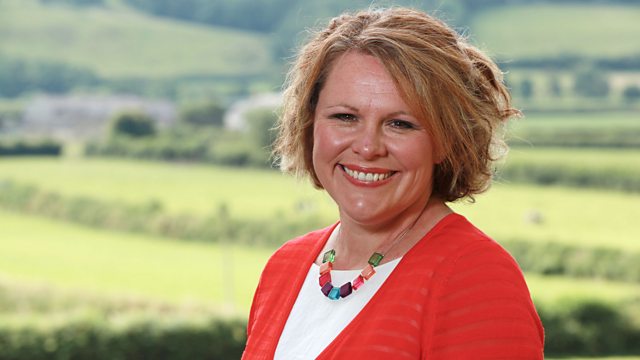 06/10/2013
The rural news magazine for those who live and work in the Welsh countryside. Rachael Garside looks at food skills, rural buses and herbs.
Welsh Food and Drink, Rural Buses and Turfing the Seabed
A campaign calling for Wales' brightest to consider a future in the food and drink sector in Wales - more than 75,000 skilled workers are needed if it is to thrive into the next decade.
Fears that rural towns and villages will be left in the wilderness following a week that has seen more threatened cutbacks to bus routes in the Welsh countryside
Creating network of volunteer flood wardens around Wales
How passing on ownership of a farm business can be stressful, whatever the circumstances but help is at hand to get farming families round the table to talk.
Turfing the sea floor - seagrass meadows are important marine habitat but are in decline. But trials are now underway in the laboratories at Swansea University to cultivate seagrass turf and restore it.
And growing herbs on three acres in Llangadog.
Podcast
Programme serving everyone living in the countryside, and tackling issues affecting them