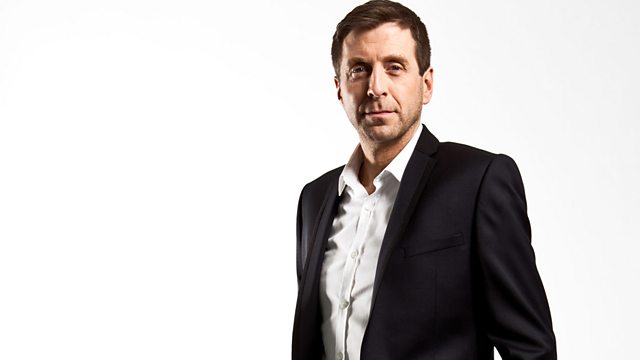 Mayhem & Mishaps: Britain Caught on Camera
Mark Chapman catalogues the everyday mishaps and accidents we encounter in our lives. Each category of calamity is illustrated using home video clips and CCTV. Often shocking but sometimes just plain funny, an amazing wealth of mishaps has been caught on camera. From unwitting motorists caught in floods to people falling down holes and walking into glass doors - not to mention the exploding white goods, and BBQ fires.
Mark unpicks the causes of catastrophe by setting up stunts and demonstrations, and by visiting testing institutions around the UK where experts devote their lives to disaster prevention. From the ever-present danger of slippery floors, to the carnage caused by over-ambitious DIYers, the programme looks into how different types of accident happen, and why. And offer advice on what, if anything, we can do to keep these everyday disasters out of our lives.
Credits
| Role | Contributor |
| --- | --- |
| Presenter | Mark Chapman |
| Producer | Matt Ainsworth |
| Director | Matt Ainsworth |
| Executive Producer | Donna Clark |
| Executive Producer | Richard Bradley |