Main content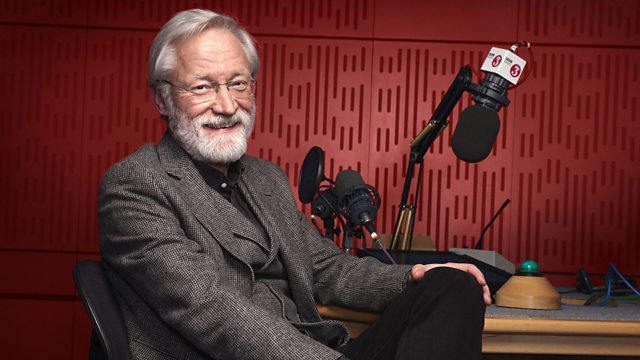 Donald Macleod explores the projects of Verdi's later years, including the opera Otello and a musicians' rest home.
[Donald Macleod explores Verdi's later life and music when, after years of honing his craft, he unleashed an outpouring of innovative masterworks that would propel opera from the world of the 19th century into the modern age. It wasn't a smooth road, though, and the aging composer had to be persuaded out of retirement several times as he found himself increasingly at odds with the world around him.
Donald Macleod explores the rejuvenating influence on the aging Verdi of his librettist Arrigo Boito and his publisher Giulio Ricordi. The fruit of their collaboration was Otello, but two other projects also took up the composer's time in his seventies: the building of a hospital near his estate, and a musicians' rest home in Milan.