Main content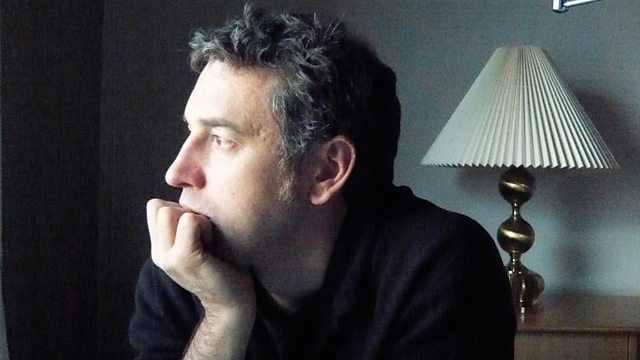 In an audio version of the childhood game Consequences, Tim Hinman narrates a monologue about a man who wants to shut out the noise pollution around him.
Five radio producers from around the world hijack The Essay for a week to play a game of audio 'Consequences'.
As part of BBC Radio 3's celebration of twenty years of Between The Ears, the BBC's home for adventurous feature-making, five radio producers from different corners of the world play a week-long audio version of the popular childhood game Consequences.
Over the course of the week, the five elements of the narrative game are introduced - the woman, the man, where they met, what they said and the consequence ...
The series explores the many playful ways a story for the ear can be told - from documentary to drama, sound art to fantastical storytelling - with each player unaware of what has preceded them.
The Man
In this monolgue, we hear from a man who wants to regain control over the soundworld he inhabits. Desperate to isolate himself from a world filled with pointless noise he builds a soundproof box in which to contain his ideal environment.
Produced and narrated by Tim Hinman, founder of the Danish radio magazine 'Third Ear'.
Producer: Tim Hinman
A Falling Tree Production for BBC Radio 3.