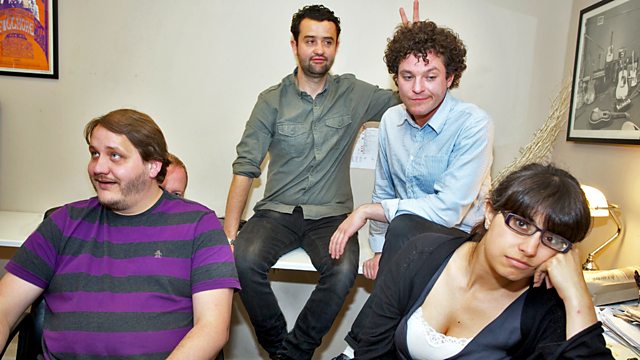 Comedy set in an Essex Job Centre.
Stuart is concerned that the gift he left Nicola in her desk drawer could be misinterpreted. In fact, it's the worst gift in the history of gifts. Joe, uncharacteristically, offers to help and retrieve the gift (during a diversion created by Gary Probert). Joe only manages to make matters worse - or does he? Stuart could actually be finally getting somewhere with Nicola.
Seekers, is about the characters that regularly frequent a Job Centre in the Essex town of Rayleigh. Be it the unfulfilled or aspirational staff that work there, or the mixture of jobless people from every walk of life, some desperate to get back to work, some trying their best to never have to work at all.
We listen into the mundane, pointless and sometimes bewildering conversations, the petty arguments and pointless rivalries that people involve themselves in just to relieve the boredom in the sterile, air conditioned building, they all have to return to day after day.
Episode Two: The Diary
Written by Steven Burge
Produced by Katie Tyrrell.
Last on
Nicola's diary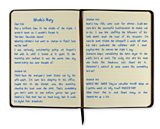 This passage from Nicola's diary reveals she's got a lot on her mind.
Credits
| Role | Contributor |
| --- | --- |
| Stuart | Mathew Horne |
| Joe | Daniel Mays |
| Terry | Tony Way |
| Nicola | Zahra Ahmadi |
| Mr Rutherford | Alex Lowe |
| Mr Knowledge | Alex Lowe |
| Gary Probert | Steve Oram |
| Mrs Rossiter | Hannah Wood |
| Producer | Katie Tyrrell |
| Writer | Steven Burge |