Main content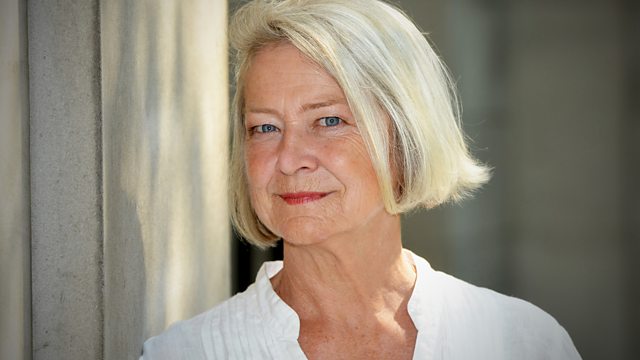 Iceland's Book Boom
Colour and analysis from Afghanistan, Egypt, Mexico, Iceland and Germany as BBC foreign correspondents go behind the headlines. Presented by Kate Adie.
Looking behind the news. In this programme: David Loyn examines the claim that NATO has achieved nothing but suffering in Afghanistan; Louisa Loveluck on controversy surrounding the Egyptian military offensive in Sinai; there's a book boom going on in Iceland and Rosie Goldsmith has been finding out why; gun-toting gangsters on the streets of Acapulco as Mexico tries to deal with the aftermath of two deadly storms - Will Grant's on that story and what makes a war memorial memorable? Steve Evans ponders that question in Leipzig.
From Our Own Correspondent is produced by Tony Grant.