Main content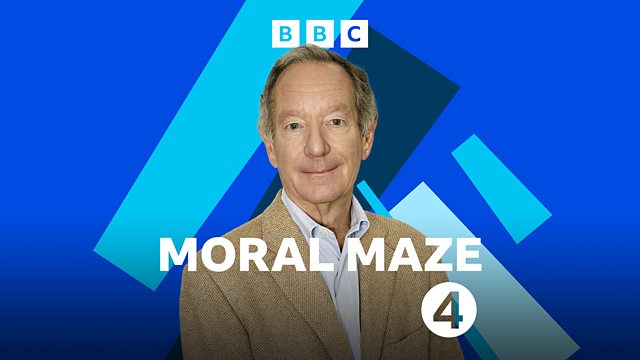 09/10/2013
Combative, provocative and engaging debate on reforming abortion law, chaired by Michael Buerk. With panellists Claire Fox, Melanie Phillips, Anne McElvoy and Giles Fraser.
It was a complex and nuanced ruling, but its ramifications could be profound. Keir Starmer, the Director of Public Prosecutions, yesterday explained why it was right not to charge two doctors over claims they offered abortions based on gender. It wasn't just that on the facts in these cases it would not be possible to prove that either doctor had carried out gender-specific abortions, but also that the 1967 Abortion Act doesn't expressly prohibit such abortions. The ruling has highlighted what for some is the vague and unsatisfactory nature of the law on abortion. Mr Starmer accepted that some would disagree with his decision, but says that if current arrangements are deemed unsatisfactory, it may be time for others to tighten or change the law. The act is now nearly fifty years old and over that time our social values have changed almost as much as our scientific knowledge in this field. So what are the moral tests we should apply today to what should be one of the most profound moral choices we face?
Combative, provocative and engaging debate chaired by Michael Buerk with Panellists:
Claire Fox, Melanie Phillips, Anne McElvoy and Giles Fraser. WITNESSES: Professor John Millbank, Professor in Religion, Politics and Ethics Nottingham University; Dr Sarah Chan, Deputy Director Institute for Science, Ethics and Innovation, Manchester University; Dr Trevor Stammers, Programme Director in Bioethics and Medical law, St Mary's University College Twickenham; Professor Wendy Savage, Professor in Middlesex University's Health And Social Sciences Department, and a member of Doctors for Women's Choice on Abortion.
Last on
Broadcasts