Main content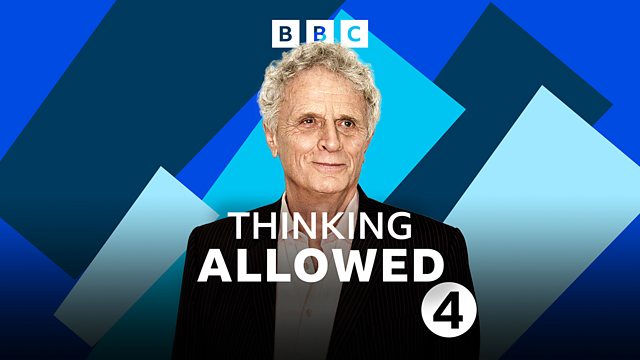 Twitter; Elite University Admissions
Laurie Taylor discusses social communication in the Twitter age. Also, how do elite university students judge the 'fairness' of admissions?
TWITTER - Laurie Taylor talks to the sociologist, Dhiraj Murthy, about his new book 'Twitter: Social Communication in the Twitter Age'. This form of social media is now a household name, discussed for its role in political movements, national elections and natural disasters. But what's the real significance of this 'electronically diminished turn to terseness' as Murphy describes it? Using case studies including citizen journalism and health, his groundbreaking study deciphers the ways in which Twitter is re-making contemporary life.
Also, elite university admissions. Harvard Professor of Education, Natasha Kumar Warikoo, discusses her research into the perceptions of meritocracy and inequality among undergraduates at Oxford University - part of a wider study of students at the highest ranking universities in the United States and Britain.Given the frequent critiques of such universities for admitting low numbers of state school graduates and, more recently, British Afro-Caribbean students, how do their students make meaning of the admissions process? Melissa Benn, writer and education campaigner joins the discussion.
Producer: Jayne Egerton.
Last on
Broadcasts

Explore further with The Open University