Main content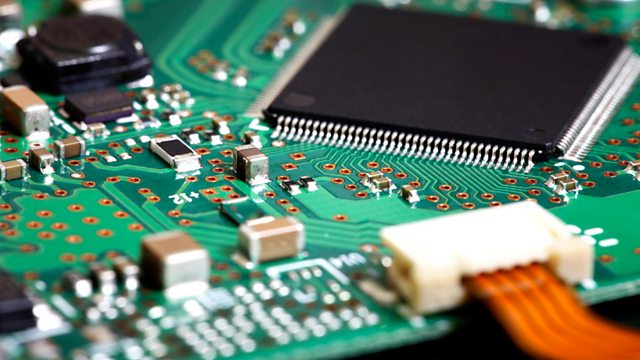 The internet of things, Consumer Rights Bill, scrapping your car
As MPs scrutinise the new Consumer Rights Bill, Winifred Robinson asks how it will help to protect ordinary shoppers. How will the 'internet of things' change our lives?
It has been described in some quarters as the most radical overhaul of consumer law in more than three decades - but what will MPs make of the government's new Consumer Rights Bill, and the protections it will provide for ordinary shoppers?
Communications experts predict that within the next few years, billions of devices will be connected to the internet. From car parks to cardiac monitors, and from bins to burglar alarms, it's claimed they will all be connected up to the "internet of things". So what will be the benefits?
As tighter rules come into force at scrap yards, we'll be asking if there are new ways to get rid of your old banger.
Producer: Jonathan Hallewell
Presenter: Winifred Robinson.
Chapters
Cigarettes

Duration: 08:01

Everything Connected

Duration: 07:19

Consumer Bill Update

Duration: 08:49

Post Office Broadband

Duration: 02:29

Right Move Statistics

Duration: 09:39

Care Changes

Duration: 04:43

Car Scrapping

Duration: 03:15

E-Cigarettes

Duration: 02:49

Insurance Arrests

Duration: 03:26