Main content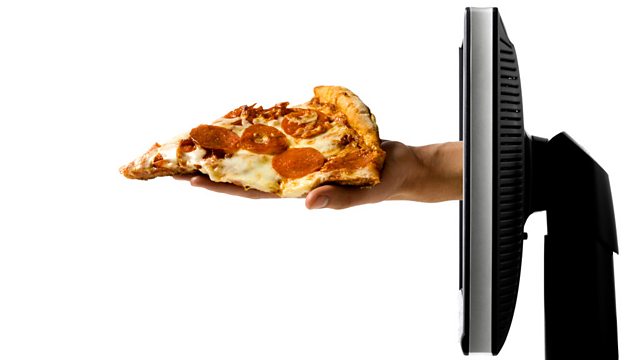 Altruism
Aleks Krotoski asks if the digital world is allowing us to be more altruistic than ever.
Aleks Krotoski explores what technology tells us about ouselves and the age we live in. In this first programme; is the digital world allowing us to be more altruistic than ever?
So can true altruism exist online? With all the stories of cyber-bullying and trolling it's very easy to forget the random acts of kindness that the technology also allows. Aleks explores some amazing stories of online altruism. But when no good deed goes unpublished and you can keep score of your goodness through 'followers', 'likes' and the accompanying boosts to ego and reputation is truly selfless altruism online an impossibility? And in the end, if good gets done does it matter?
Contributors: Primatologist Frans De Waal, Psychologist Dana Kilsanin, Founder of Random acts of pizza Daniel Rodgers, YouTube DIY guru Chez Rossi
Producer: Peter McManus.
Last on
Clips

Music Played
Boards of Canada

New Seeds

The Smashing Pumpkins

Cherry
Broadcasts