Main content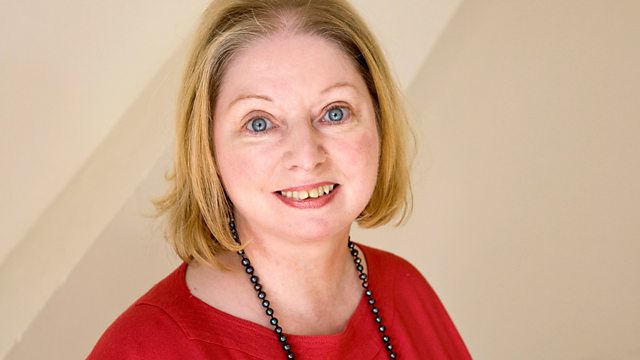 Hilary Mantel - Bring Up the Bodies
Hilary Mantel discusses her second Man Booker Prize-winning novel Bring Up the Bodies with James Naughtie and a group of readers.
With James Naughtie.
Hilary Mantel discusses Bring Up the Bodies, her 2nd Man Booker Prize winning novel.
England, 1535. A one-time mercenary, master-politician, lawyer and doting father, Thomas Cromwell has risen from commoner to become King Henry VIII's chief adviser. He learnt everything he knew from his mentor Cardinal Wolsey, whose place he has taken.
Anne Boleyn is now Queen, her path to Henry's side cleared by Cromwell. But Henry remains without a male heir, and the conflict with the Catholic Church has left England dangerously isolated as France and the Holy Roman Empire manoeuvre for position.
Mantel charts how the King begins to fall in love with the seemingly plain Jane Seymour at her family home of Wolf Hall; how Cromwell must negotiate an increasingly dangerous court as he charms, bullies and manipulates nobility, commoners and foreign powers alike to satisfy Henry, and advance his own ambitions.
Hilary Mantel is the first author to win two Man Booker Prizes with consecutive novels. She discusses Bring Up the Bodies with Jim and her readers at the Budleigh Salterton Literary Festival in Devon - and gives tantalising insights into the final part of the trilogy, The Mirror and the Light, which will be published in 2015.
November's Bookclub choice : Now All Roads Lead to France by Matthew Hollis.
Producer : Dymphna Flynn.
Last on
Jim Naughtie on how the paw mark of a dog led the author to write Bring Up the Bodies.

Mark Lawson meets Hilary Mantel, writer of Wolf Hall and its sequel Bring Up the Bodies.
Broadcasts

Featured in...
Choose from a treasure trove of great writers discussing their work