Main content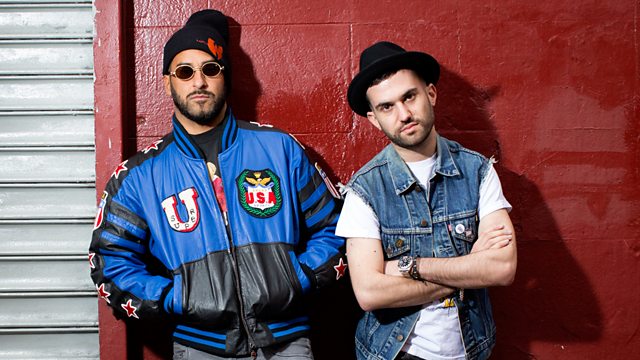 Duck Sauce
Armand Van Helden and A-Trak combine to drop a Duck Sauce 'Duck Tape' Essential Mix!
'Canada's A-Trak and New York's Armand Van Helden first combined as Duck Sauce back in 2009 on the Final Edition sampling single 'Anyway'. They've since achieved worldwide megastardom with 'Barbra Streisand', 'Big Bad Wolf' and 'Its You'. And they are readying themsleves to release a full album in 2014 called 'Quack'.
This Essential Mix features exclusive, never-heard-before tracks and demos from the album, as well as old skool tunes from Cajmere, Black Legend and Armand Van Helden.