Main content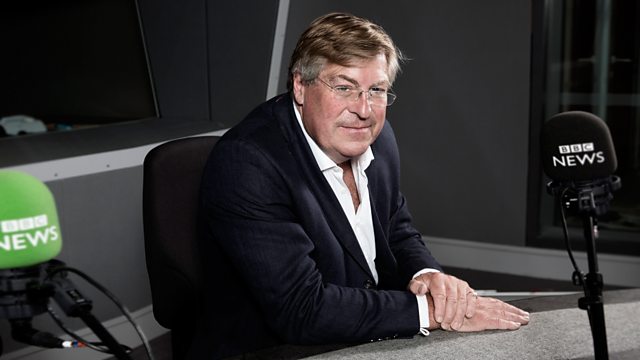 Ofsted report on failures in RE; Radicalised women; Reform in the Catholic Church
Ofsted report on failures within religious education; reformation in the Catholic church; and radicalised women.
A report by Ofsted states more than half of schools are failing pupils on religious education. In an exclusive interview Edward speaks to the author of the report about the failings of primary and secondary schools and the government. We also hear from the Religious Education Council and the Association of Headteachers.
In his first six months in the Vatican Pope Francis has stunned Catholics with his radical style, however, after meeting his Council of Cardinals he is set to reveal a raft of reforms which could further shock the church. Paul Vallely, joins Edward to discuss what we can expect.
13 religious and faith-based organisations have joined forces to express concerns over the Lobbying Bill which they believe will limit the ability to express beliefs in the political arena. Laura Taylor from Christian Aid talks about her concerns.
Muslim convert turned radicalist, Samantha Lewthwaite, also known as the 'White Widow', is one of the world's most wanted women. But how and why do some Muslim women become radicalised? Bob Walker reports.
The foundations of a spectacular Anglo-Saxon feasting hall have been found under a village green in Kent. The director of the Lyminge excavations and Professor at the University of Reading, Gabor Thomas, tells Edward why the finds illustrate a crucial transition from Paganism to Christianity.
Frank Field, chair of the Government Inquiry into Poverty and Life Chance, has written to David Cameron urging him to launch a public inquiry into the huge increase in demand for food banks across Britain. He joins us to tell us why.
Producer: Annabel Deas
Series producer: Amanda Hancox
Contributors:
Alan Brine
Frank Field MP
John Keast
Gail Larkin
Laura Taylor
Dr Gabor Thomas
Paul Vallely.