Main content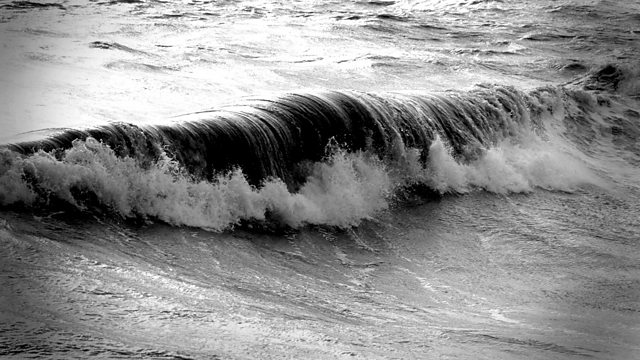 The Sea, the Sea!
Matthew Sweet explores film scores inspired by our relationship with the sea, including Paul Wright's film For Those in Peril. Plus music by Tiomkin, Barry, Danna and Silvestri.
Matthew Sweet's weekly celebration of film music looks at scores inspired by our relationship with the sea, including this week's new release, Paul Wright's "For Those In Peril".
"For Those In Peril" attracted a lot of acclaim at its premiere during this year's Edinburgh International Film Festival. It goes on general release this week. Writer and Director, Paul Wright, says of it:
"I remember when I was little, the mums and dads used to tell all the little kids about the devil in the ocean, how it had cursed the town and all the people in it."
Eric Enocksson has composed the score for the film and there will be an opportunity to hear part of it in the programme.
Using this as his starting point, Matthew looks at how the sea has shaped scores from the likes of Dmitri Tiomkin, John Barry, Mychael Danna and Alan Silvestri' for films such as "Abyss", "The Old Man and the Sea"; "The Life of Pi" and "The Deep".
An edited version of the programme will be available as a podcast from Monday lunchtime.
#BBCSoundofCinema.
Coming soon, to an audio device near you...
... the Sound of Cinema podcast.
Enjoy the programme but want to be able to take it out and about with you? Good news! As of Monday it will be available to download for free! Watch this space.
Six great classical film scores about love