Main content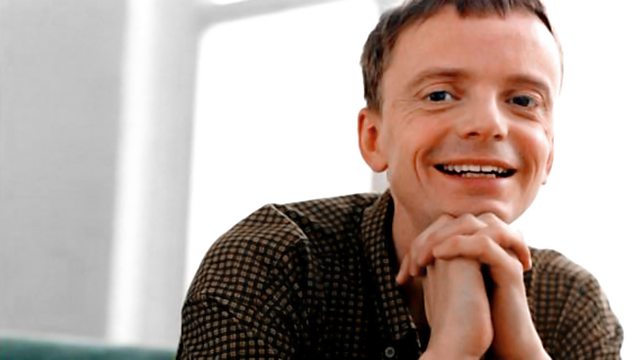 New Music From the North
Ivan Hewett presents new music from the Nordic countires including works by Cecile Ore, Arne Nordheim, Jouni Kaipainen, Kaija Saariaho, Esa-Pekka Salonen and Per Norgard.
Ivan Hewett presents new music from the Nordic countries, with more highlights from the BBC Symphony Orchestra's Total Immersion event New from the North and the first London Ear Festival of Contemporary Music, in performances by Nordic Voices, Bit20, Vertavo Quartet, and the BBC Singers.
Jouni Kaipainen: String Quartet No 6, 'The Terror Run' (BBC Commission, UK premiere)
Vertavo Quartet
Cecile Ore: Schwirren (UK premiere)
Nordic Voices
Arne Nordheim: Response IV
BIT20 Percussion
Esa-Pekka Salonen: Kiss my mouth (Two Songs from 'Kalender Röd', no. 1)
Per Norgard: Wie ein Kind
BBC Singers
Conductor James Morgan
Kaija Saariaho: Terra Memoria
Vertavo Quartet.
Stockhausen's Gruppen – What's the Big Deal?