Main content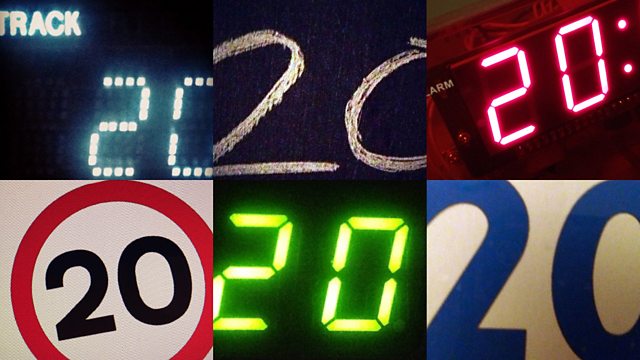 Theme and Variations: What We Value
Part of a 'radio symphony' about the difference between appearance and reality, considering what we value: wealth, health, liberty and happiness.
Between the idea
And the reality
Between the motion
And the act
Falls the shadow.
The words of TS Eliot provide a cue for this playful, challenging and touching anniversary series celebrating 20 years of Between the Ears.
Radio 3's showcase for adventurous feature-making was launched in October 1993 with a 'piece for radio', by the composer Ian Gardiner. 'Monument', which was conceived as a kind of London symphony, received the prestigious Prix Italia the following year.
Shadowplay offers a new four-part 'symphony of voices', exploring the shadows that may fall between the appearance of things and their reality. Making use of the full palette available to the radio producer - documentary, fiction, music, pure sound - four feature-makers address our values, our identities, our romantic inclinations and our sense of worth.
In the first movement 'Theme and Variations', ideas about what we value - wealth, health, liberty and happiness - are revealed through the experiences and insights of the economists Ha-Joon Chang and Felix Martin, the life-model Sue Tilley and the poet Jazzman John Clarke, and also with reference to Ian Gardiner's 'Monument', Ritalin and Mary Poppins.
Produced by Alan Hall and Hana Walker-Brown.
A Falling Tree production for BBC Radio 3.
Last on
Broadcast