Main content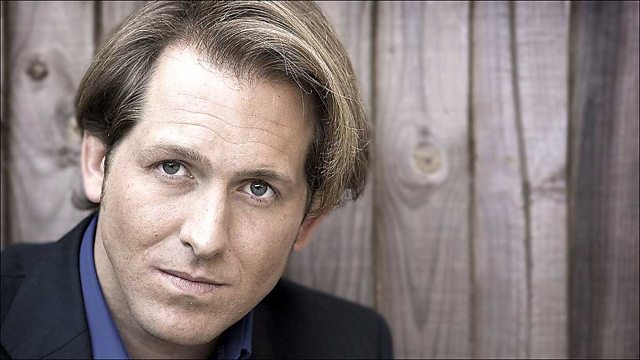 30/09/2013
Marie Ashby reports on the campaign to remove fixed odd betting terminals from the high street, and is an otter cull necessary to protect native fish stocks?
The stakes are high and players can lose huge amounts of cash. Fixed odd betting terminals are easily available in betting shops on our high streets. Marie Ashby meets the man campaigning who says they are dangerously addictive and should be taken off the high street.
Angler John Wilson puts the case for culling otters in rivers across the east. Back in the 70s, otters were rare and their survival was threatened. It's partly thanks to the Suffolk based Otter Trust that otter numbers recovered. But now some experts believe their recovery has been so successful that native fish are under threat. Is culling the only answer?
Gambling addiction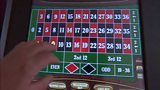 A gambling addict who lost a month's salary in a few hours on betting machines at the height of his addiction says stricter laws must be brought in.
Roger Radler, from High Wycombe, says Fixed-Odds Betting Terminals are as addictive as "crack cocaine".

Read the full story and watch the video feature on the BBC News website
Otter boom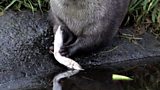 During the 1970s the survival of otters was threatened by a loss of habitats and they were rare in most parts of Britain.
Otters have been brought back from the brink of extinction and numbers have recovered largely as a result of conservation work and improved water quality.
David Whiteley looks to the argument for controlling otter numbers in rivers where fish stocks are threatened.
But not everbody agrees that controlling numbers is the right strategy.
Watch the video feature on the BBC News website.
Fens migrant workers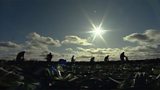 Eastern European migrants employed in the Fens to pick leeks sold in supermarkets are trapped in a widespread network of exploitation, the BBC has discovered.
Read the full story on the BBC News website.
Credits
| Role | Contributor |
| --- | --- |
| Presenter | David Whiteley |
| Reporter | Marie Ashby |
| Reporter | John Wilson |
| Series Editor | Diana Hare |