Main content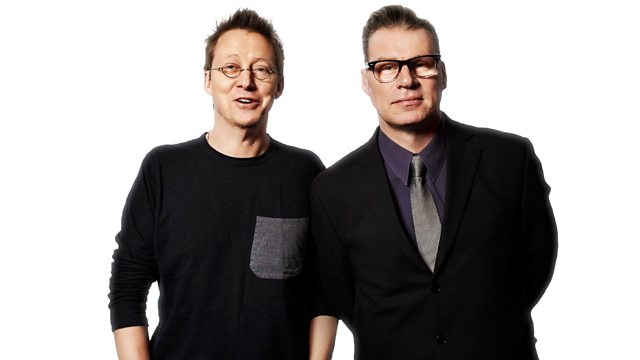 with James McAvoy
Simon talks to James McAvoy and Mark reviews his new film Filth. Plus the Box Office Top 10 and Mark's reviews of the rest of the week's new films including How I Live Now, Sunshine on Leith and Thanks For Sharing.
Well Done U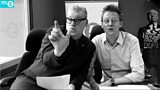 Calling all amateur filmmakers!
Find out how to enter Well Done U: the Kermode and Mayo Film Review short film competition. Click here for more.
The Wittertainment Code of Conduct
Podcast
Mark Kermode joins Simon Mayo to give his verdict on the week's movies