Main content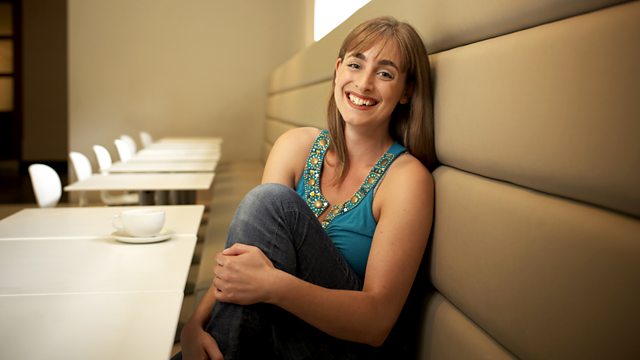 Wednesday - Sara Mohr-Pietsch: Sound of Cinema
Presented by Sara Mohr-Pietsch. With V in the A-Z of film music with Vaughan Williams and Villa-Lobos, and Andrew Hoellering talking about his film-producer father, George.
Continuing Breakfast's A-Z of film music with scores by Vaughan Williams, Villa-Lobos and Francois Lai's title track from the 1966 film Un homme et une femme. And Andrew Hoellering, son of film producer George Hoellering, tells Sara about his father's connections with Bela Bartok, Bertold Brecht and TS Eliot, and picks music by Laszlo Lajtha.
Email 3Breakfast@bbc.co.uk or text 83111.
We're celebrating with an A-Z of Film Music. Send your suggestions to 3Breakfast@bbc.co.uk