Main content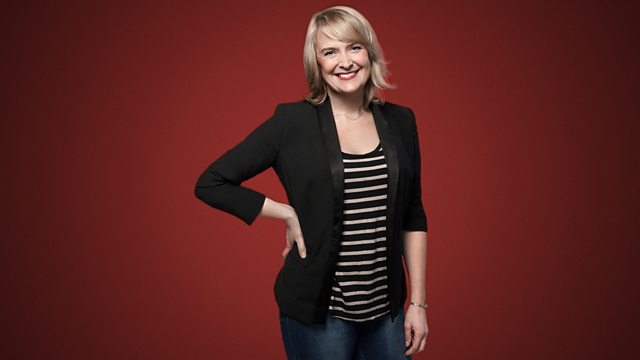 29/09/2013
Rob Cowan presents a selection of music by contemporary composers, Kodaly's concerto for orchestra and a Telemann cantata: es hat uberwunden der Lowe.
Rob Cowan presents music by 20th century composers, including Simeon Ten Holt, Rodion Shchedrin, Ross Edwards and Jan Sandstrom. Plus his season of concertos for orchestra continues with the work by Zoltan Kodaly.
And the week's cantata, by Telemann (formerly attributed to Bach as BWV 219) is Siehe, es hat uberwunden der Lowe: Behold, the Lion has triumphed.
Folk on Sunday Morning – Sarah Walker introduces five outstanding tracks
Ten reasons to love nostalgic music