Main content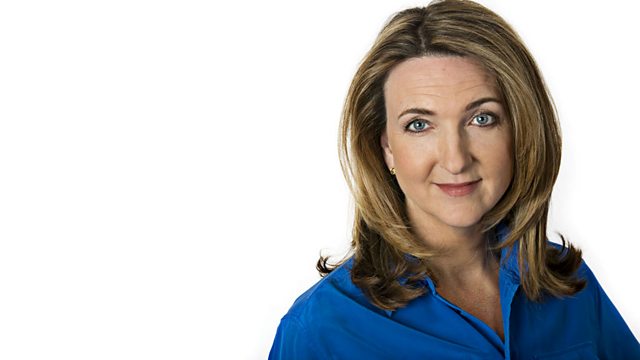 01/10/2013
Victims and witnesses are 'stressed, marginalised and abandoned by court system'. Teachers in parts of England go on strike, and Ed Miliband takes on the Daily Mail.
We speak to victims, witnesses, and lawyers about a report saying people who come forward are being marginalised, put through needless stress and anxiety and not informed of their rights. Is the system failing the vulnerable?
We're live at a teacher protest, as thousands of schools in the East of England, the Midlands, Yorkshire and the Humber close as the members NUT and NASUWT teaching unions take strike action in a row over pay, pensions and workloads.
Labour leader Ed Miliband is locked in a row with the Daily Mail over an article published about his Marxist academic father headlined "The man who hated Britain". He says it's a "character assassination" and "smear".