Main content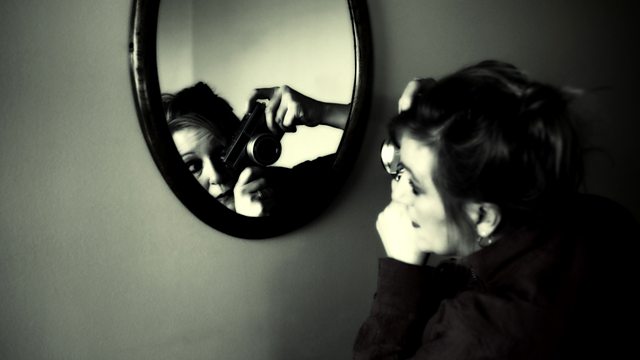 Second Chances
When something goes wrong in your life and you start again, or when you return to a place after a long absence, what happens? Bridget Kendall and guests discuss.
Bridget Kendall and guests discuss the idea of re-visiting a place, reviving old friendships and learning to walk again. For over thirty years, photographer Nick Danziger has made a point of returning to his subjects in troubled places from Afghanistan to Bosnia. He explains what makes his second visit so different from the first one. Works by the Chinese-American author Gish Jen prompt the question: do whole countries, as well as individual people, deserve another bite of the cherry? And Californian inventor Van Phillips reveals the inspiration behind his revolutionary artificial leg design which has given a new lease of life to both himself and countless other amputees world-wide.
Nick Danziger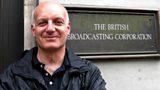 Photographer Nick Danziger explains why he feels the need to re-visit the people in his photos, several years after he had first met them: their stories continue, and he wants to know what happens next. After all, if a stranger comes to your home, you do not reveal your whole life to them on that first occasion.  Danziger says that by taking their pictures again, he is giving these people a history and sometimes even a deeper connection with their past
Nick Danziger Photo 1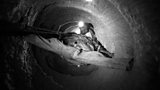 Abbas going down the mine shaft, 2005 © Nick Danziger / nb pictures
Nick Danziger Photo 2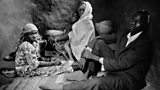 Abbas with his wife Aissa and his mother at home, 2010 © Nick Danziger / nb pictures
Gish Jen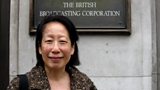 Gish Jen's latest novel, World and Town, explores what it means to start over, whether as a recent immigrant or after a lifetime of a happy marriage. The book is a nuanced exploration of why resuming a past relationship can mean dealing with complex tensions and unfinished business, as well as bringing an easy, comforting familiarity. 
Van Phillips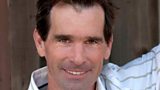 Van Phillips's Flex Foot prosthetic designs for people who have lost a foot or a leg have helped push the boundaries of what we think of as disability. It's Phillips's inventions that many elite athletes use to compete in Paralympic, and even Olympic Games. Will this transform the social image of amputees, especially in the developing world? And where did the inspiration for the design come from in the first place?