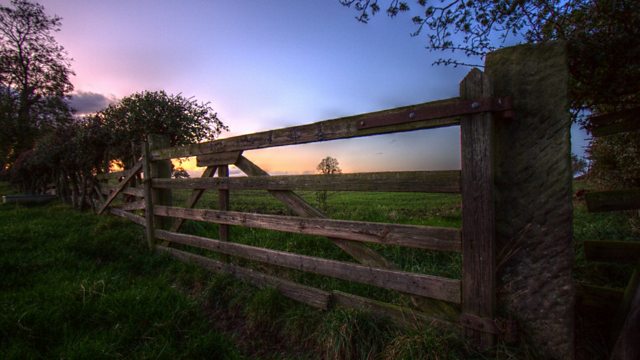 Farming Today This Week
As our apples, grapes and grains are harvested, Farming Today finds out how they're steeped, pressed and pulped into drinks, and how farmers have diversified into processing their own bottled drinks. After a rotten harvest last year, fruit growers in particular are hoping that the good weather will continue for just a few weeks, to make sure that this years crop is good enough to drink.
Presented by Charlotte Smith. Produced by Emma Campbell.
Last on
Eight things we've learned from 80 years of Farming Today