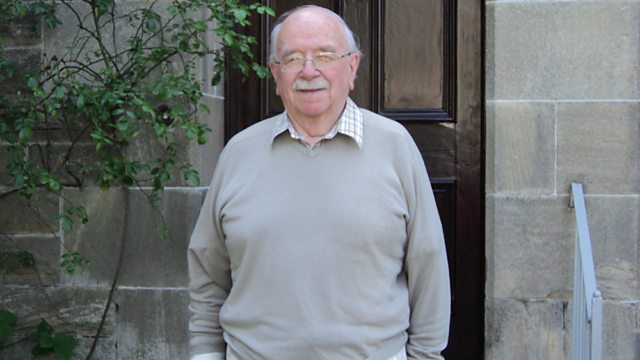 12/09/2013
Murchadh 'Esso' Moireasdan a' seanchas ri Catriona Mhoireach mu bheatha gu ruige seo.
Rinn Murchadh a dhachaigh ann an Wishaw, an Lannraig a Tuath ach 's ann air ais gu òige am Bràgar, Leòdhas a tha e a' dol sa chiad phrògramsa de cheithir. Tha e a' bruidhinn cuideachd mun bhuaidh a bh' aig an tinneas meningitis air na dhuine òg.
Murdo Morrison chats to Catriona Murray about his boyhood in Bragar on the west side of Lewis and reveals how a bout of meningitis as a young man shaped his life.
Last on