Main content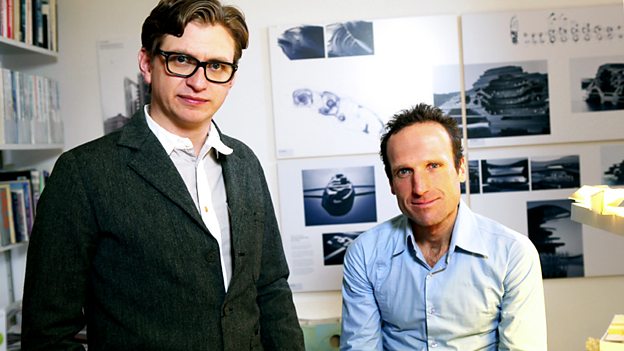 Series 1
Architectural journalist and critic Kieran Long and award winning architect Piers Taylor are following self-builders as they take on the biggest gamble of their lives.
Supporting Content
Episode 3 (Ruth and Tony) and Gas Cylinders

The episode of 2 October 2013 with Tony and Ruth featured a short section on the reuse of gas cylinders. However, we would remind viewers that the dismantling of gas cylinders in any way is dangerous and should never be attempted. We would also advise them that the cylinders remain the property of the company. We have now amended the programme.