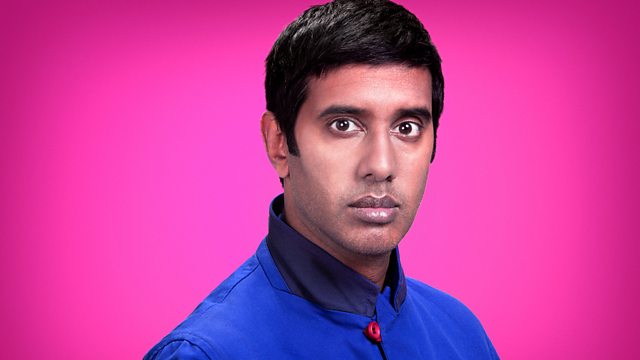 Religious minorities in Pakistan
Will non muslims living in Pakistan ever be safe?
There was a horrendous attack on a church in the Pakistani city of Peshawar on sunday. In a country that's got a long history of violence against Christians it was the worst attack ever. Eighty worshippers died when two suicide attackers walked in to All Saints church in Kohati Gat and detonated bombs as mass was ending. Many of the dead were children.
But do you think this will ever change? Can Christians in Pakistan feel safe? What about Hindu's Sikhs and Muslims living the country? Do you think if you are a non muslim, living in Pakistan is difficult? Maybe you think Pakistan is a very welcoming place and there is no discrimination? Get in touch and speak to Nihal.
After 11
Sathnam Sanghera talks to Nihal about his new novel Marriage Material which looks at the story of the Bains family in Wolverhampton. It's a story of three generations of Sikhs in the West Midlands.
Last on