Main content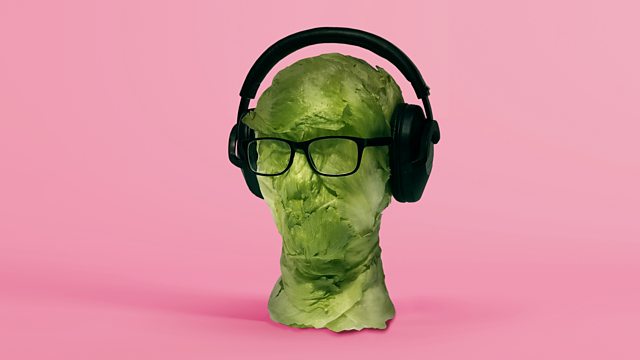 22/09/2013
The best of the previous seven days of BBC Radio, chosen by John Waite.
To be or not to be - the thoughts of the Gravedigger of the Year this week. Plus fifty memorable meals to help you get over someone's death. Why the people of the Bronze Age would have loved the X-factor, and why sleeping on a floor in Moss side leads to a love of Chariots of Fire. All that, and as the Sound of Cinema season continues, the most famous bit of movie music in all film history. To find out what - join me, John Waite, for Pick of the Week.
Programmes chosen this week:
The Rivals - Radio 4
Book of the Week - The Inheritor's Powder - Radio 4
Afternoon Drama - Drone Pilots - Radio 4
In Tune - Julian Bream interview - Radio 3
Private Passions - Mike Leigh - Radio 3
Newsjack - Radio 4extra
The Ideas that Made Us - Fame - Radio 4
Costing the NHS - Radio 4
Gravedigger of the Year interview - BBC Radio Lincolnshire
15 minute drama - Life in the Freezer - Radio 4
Ramblings - Radio 4
The Jeremy Vine Show - My Country, My Music - Sylvia - Tuesday - Radio 2
File on 4 - Radio 4
Composer of the Week - Friday - Radio 3
If there's something you'd like to suggest for next week's programme, please e-mail potw@bbc.co.uk.