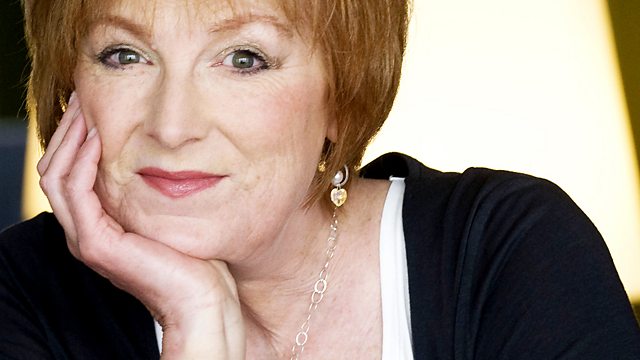 Edi Stark sits in
Edi Stark tunes into what's happening in arts, culture and music across Scotland and we've comedy too with a new series of comedy monologues.
Today on the show - Kiki Dee was the first British artist signed to Tamla Motown; she had a chart-topping hit with Elton John; and she starred in Blood Brothers in the West End. She's got a new single out soon and she joins Edi to reflect on her 50 years in the music biz.
"Reclaim the F Word" is a season of plays, readings, music and events exploring feminism in all its contradictions and complexities. Curator Julia Taudevin and director Clare Duffy give us the low down and Julia performs a live preview of her brand new work, Blow Off, an explosive combination of punk music and spoken word.
James Acaster first brought his comedy to Edinburgh in 2009. This year he was nominated for the Best Comedy Show award at the Fringe. He tells Edi why he's obsessed by Yoko Ono and mariachi bands.
The autumn TV schedules are almost upon us - TV oracle Paul Whitelaw reviews two of the biggest blockbusters, Atlantis on BBC 1 and The Blacklist on Sky.
Sarah Jessica Parker said Scottish children's theatre company Catherine Wheels gave her the 'best forty minutes of her life' - and now they're back in Scotland with one of their best loved shows, Lifeboat. Director Gill Robertson is on the programme along with actors Ashley Smith and Naomi Felton - who give us a taste of the show.
Peter May's bestselling book The Blackhouse, set on Lewis, has been turned into a new drama, broadcast next week on BBC Radio Scotland. Dramatist Iain Finlay Macleod and actor Derek 'Pluto' Murray talks about adapting the book and bringing Lewis alive on the radio.
All that, our weekly comedy monologue - this week, The Outsiders - and lots of great music on the Culture Studio With Edi Stark.
Last on