Main content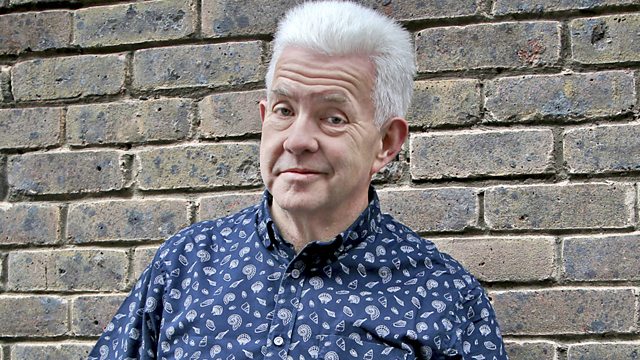 Food Writing
Ian McMillan explores the world of food writing in Radio 3's cabaret of the word, with guests including novelist Emma Jane Unsworth, food writer Diana Henry and the Bookshop Band.
This week The Verb is looking at Food Writing. Ian McMillan's guests include the novelist Emma Jane Unsworth, Caroline Hobkinson, an artist who creates 'Experimental Dining Experiences' and the food writer Diana Henry, who owns 4,000 cookbooks. We also have The Bookshop Band, who have written a song for us based on a book with food at its centre.
Producer, Cecile Wright
First broadcast 27/09/2013.