Main content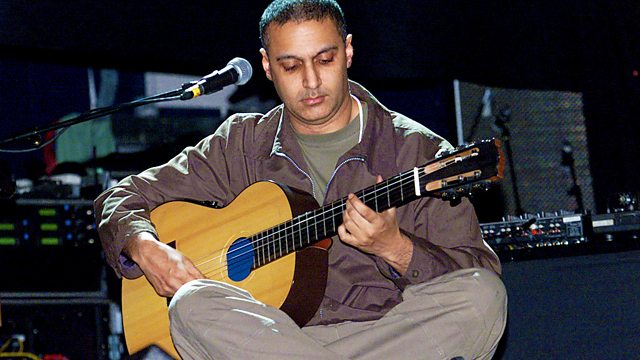 Remixes and Reimaginings: RR Bennett, Nyman and Sawhney
Donald Macleod explores the varied mix of classical, rock, jazz and world music in modern British film music. With works by RR Bennett, Nyman, Rachel Portman and Nitin Sawhney.
The last few decades have seen a previously unimaginable diversity of styles in British film music - with award-winning rock, dance and electronica scores by Pink Floyd, Massive Attack and Radiohead's Jonny Greenwood - and music that increasingly blurs lines between genres by figures such as Michael Nyman and Nitin Sawhney.
Amidst all of this, Richard Rodney Bennett's extraordinary ability across a vast array of styles, from avant-garde modernism to jazz to quintessential British classicism, made him one of the most sought-after British composers in film.
Film music expert David Huckvale joins Donald Macleod for a final time to discuss his legacy - and the extraordinary crosspollination of musical genres in British film music at the beginning of the 21st century.
More episodes
Next
You are at the last episode