Main content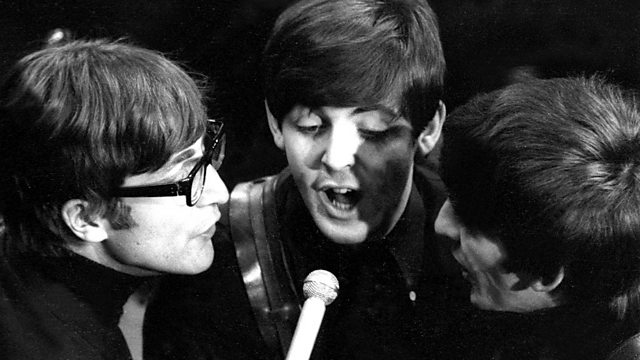 The 1960s: Hammer Horror, Bond and The Beatles
Donald Macleod focuses on British film scores of the 1960s: some using jazz and pop, and others featuring avant-garde music.
Donald Macleod is joined once more by film music expert David Huckvale to explore two completely different musical genres that dominated 1960s British film. On one hand, jazz and pop were beginning to infuse some of the most innovative and popular movies of the decade ? from The Beatles' "Hard Day's Night" to Monty Norman's famous "Bond Theme" and John Barry's music to "The Ipcress File".
And yet in a studio just off Regent Street, ghoulish forces were stirring... Hammer Horror provided a unique environment for British composers to experiment with the latest ideas from the European avant-garde, safe in the knowledge that audiences would accept their harsh dissonances and bizarre soundworlds in the context of terror. David Huckvale discusses the legacy of musical scarers-in-chief Elisabeth Lutyens, Tristram Cary, Benjamin Frankel ? and the 'godfather' of British horror music, James Bernard.