Main content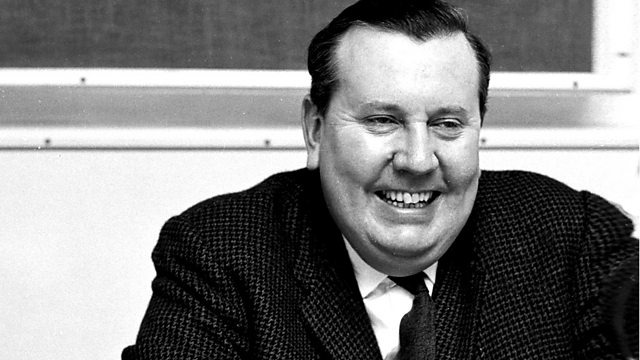 The 1950s: Ealing Comedy, Arnold and Winds of Change
Donald Macleod explores the film legacy of Malcolm Arnold and celebrates the unique musical legacy of Ealing Studios, with works by Frankel, Cary and Schurmann.
Donald Macleod and film music expert David Huckvale introduce music by one of British film's most versatile and industrious composers, as we hear excerpts from Malcolm Arnold's famous score to David Lean's "Bridge On The River Kwai" and "Hobson's Choice".
The pair also explore the musical legacy of one of British film's most famous producers - Ealing Studios - and the huge array of composers they commissioned, from elder statesmen like Vaughan Williams, Frankel and Ireland, to budding young voices like Gerrard Schurmann. We end with the winds of change, as popular music begins to challenge the classical status quo - with John Dankworth's sultry jazz score to "Saturday Night and Sunday Morning".