Main content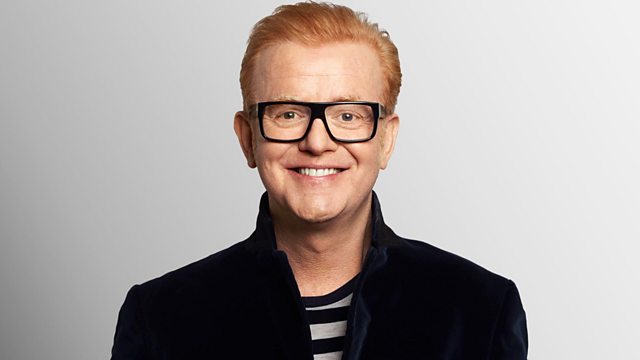 Anyone for Gravy Wrestling?
Chris kickstarts the week with news of hands-off camping experiences and champion lifeguards, plus the world of gravy wrestling leads to an obscure championships Top Tenuous.
Chris kick-starts the week with news of Vassos' slightly hands-off camping experience (with a pre-pitched tent, not to mention the fire pit!)
Young Daniel Thomas reports back on his Glaswegian triathlon debut; while volunteer lifeguard Colin Leaper fills us in on a British victory at the European Inshore Rescue Boat Championships!
Mystery guest Andy Holt talks about the World Gravy Wrestling Championships, which serves up the topic of obscure championships in Top Tenuous!
And Father Brian D'Arcy is imagining autumn as an oak tree, in today's Pause for Thought!