Main content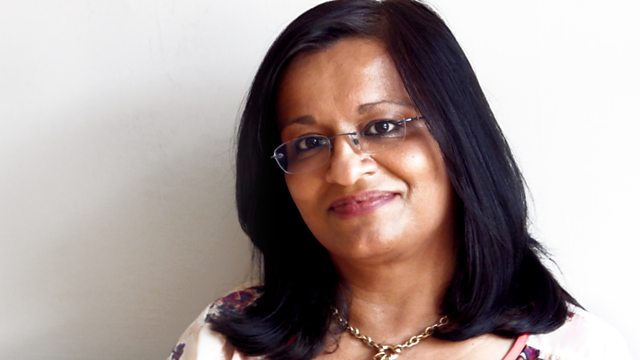 Mona Siddiqui
Prof Mona Siddiqui asks why so much of the history of our lives is the history of our friendships.
As the first Muslim chair in Islamic and Interreligious Studies at the University of Edinburgh, Mona Siddiqui regularly engages on inter-faith issues.
Reflecting on her own life, Mona says that far from being a private matter, friendship is more of a societal good that is achieving ever greater significance in the globalized world.
Four Thought is a series of talks which combine new ideas and personal stories.
Recorded during the Edinburgh festival, speakers explain their thinking on the trends and ideas in culture and society in front of a live audience.
Producer: Caitlin Smith.