Main content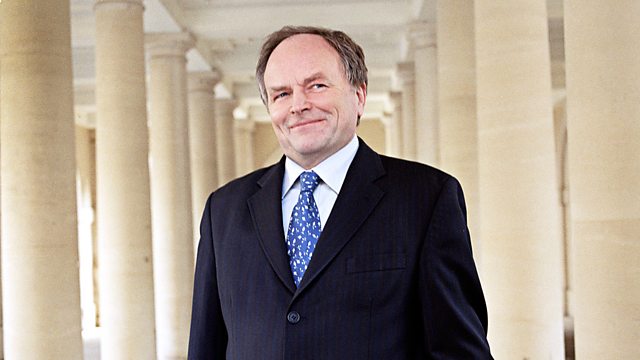 Taking the Government to Court
Clive Anderson asks if the government is undermining our right to take it, and other public bodies, to court to challenge the way they exercise power.
Is our legal right to challenge the power of government under threat? Clive Anderson and guests discuss concerns that Government proposals to limit the use of judicial review could result in unlawful decisions by government and other public bodies going unchecked.
The number of applications for judicial review have increased rapidly in recent years, at great financial cost, but very few are ultimately successful. Is judicial review a "lawyers' charter" or an essential check on the way government and other public bodies exercise power?
A quadrupling of legal fees and tighter restrictions on time limits for lodging applications will choke off the "soaring number of judicial review" cases brought before the courts, according to Justice Secretary, Chris Grayling. He says these measures will prevent claims being used as a "cheap delaying tactic" in planning and immigration appeals. But lawyers have warned that the changes will restrict legal challenges to local authority decisions, creating the risk that vulnerable teenagers will be deprived of care and safe accommodation.
And Labour's justice spokesman, Sadiq Khan, says, "Recent history has shown the importance of judicial reviews in exposing shoddy and unlawful government decision-making - from the disastrous west coast mainline franchising to the botched cancelling of Building Schools for the Future".
Senior lawyers, judges and politicians discuss the strengths and weakness of judicial review, look at landmark cases, and argue about whether such legal challenges undermine good government.
Producer: Brian King
An Above the Title production for BBC Radio 4.