Main content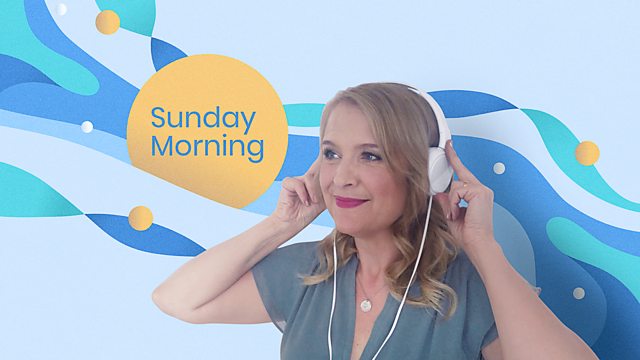 22/09/2013
Rob Cowan presents early recordings by famous performers, including Yehudi Menuhin, Jacqueline du Pre and Leontyne Price. Plus a concerto by Lutoslawski and a Handel cantata.
At what stage in life does a musician become great? Rob Cowan poses the question and supplies some answers in remarkable early recordings by some of the most famous names in music including Yehudi Menuhin, Jacqueline Du Pré and Leontyne Price.
A short season of concertos for orchestra commences with the example by this year's centenarian Witold Lutoslawski. The week's cantata is a secular work by Handel.
Folk on Sunday Morning – Sarah Walker introduces five outstanding tracks
Ten reasons to love nostalgic music