Main content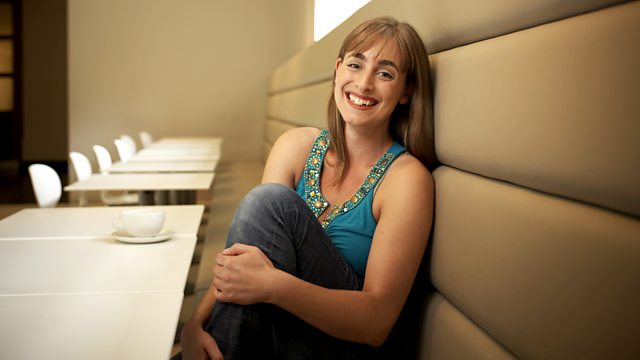 A Scream and an Outrage, Bruce Brubaker
In conversation with Nico Muhly, Sara Mohr-Pietsch presents music by Muhly, David Lang and Paola Prestini played by the BBC Symphony Orchestra and pianist Bruce Brubaker.
In conversation with composer Nico Muhly, Sara Mohr-Pietsch presents a concert recorded at the Barbican in London in May, plus part of a piano and electronics recital given at London's Kings Place in May.
Nico Muhly: Outrage (World Premiere)
BBC Singers
David Lang: David: "man-made" (World Premiere)
SOPercussion, BBC Symphony Orchestra
Paola Prestini: Oceanic Verses (European Premiere)
Hila Plitman (soprano), Christopher Burchett (baritone), Helga Davis (vocalist), Claudio Prima (vocalist), BBC Singers, BBC Symphony Orchestra
Jayce Ogren (conductor)
Nico Muhly: Drones and Piano (UK Premiere)
Bruce Brubaker (piano and electronics)
Philip Glass: Etude No.5
Bruce Brubaker (piano).
Stockhausen's Gruppen – What's the Big Deal?