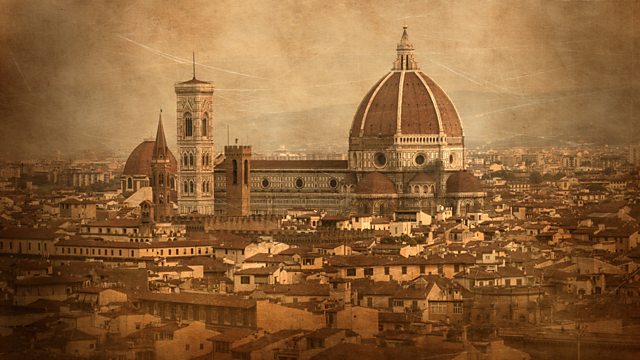 Renaissance Dreamers: Witches, Demons and the Troubles of Eros
Over the course of this week, Lucy Powell explores the history of dreams and what we think they mean, a hundred years after Sigmund Freud's great work 'The Interpretation of Dreams' appeared in English. She traces the shadowy, circuitous and often surprising history of dreams, from the oldest works of Western literature to the very forefront of neuroscience, and finds out where dreams have taken us in the past, and where they might transport us next.
In this programme, she explores the dreams of the Renaissance.
Nowhere do we feel as safe and shielded from the world as in our beds. They are witness to the most significant events of our lives, from birth to death. And our beds are also the theatres in which the nightly drama of our dreams plays out. But for the people of the Renaissance, the bed and the dreams that arrived in them were also sites of very real danger.
Lucy eavesdrops on Renaissance dreamers including Oliver Cromwell's grandmother and Samuel Pepys, to uncover the potential dangers of the erotic and the political dream. And she visits the great house of Knole in Kent to find out how Shakespeare used the dream to disguise dangerous statements about power and politics in Renaissance England.
Producer: Jane Greenwood.
A Loftus production for BBC Radio 4.
Last on