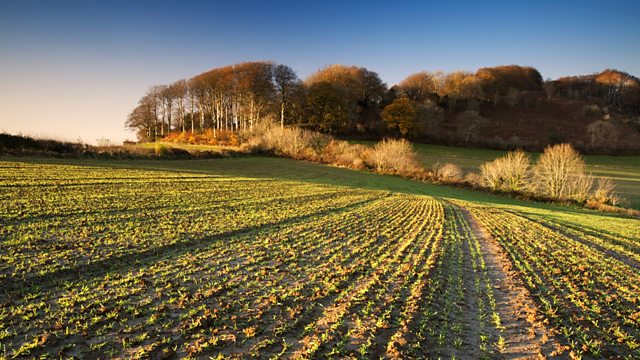 23/09/2013
Latest figures from the British Wool Marketing Board show the price of wool is up by 34% in comparison with last year. Charlotte Smith takes a look at the reasons behind the rise, and what it means for producers.
A major agri-chemical company is advocating the use of less fertilizer and pesticide - not what you'd normally expect. Farming Today hears from Syngenta about its latest plan to address food security and environmental concerns, and asks whether the proposals are anything more than "greenwash".
And the rising demand for English and Welsh wine. We start a week-long look at the production of British beverages - from wine and cider, to vodka and fruit juice - and ask how the liquid harvest is looking this year.
Presented by Charlotte Smith. Produced by Emma Campbell.
Last on
Eight things we've learned from 80 years of Farming Today