Main content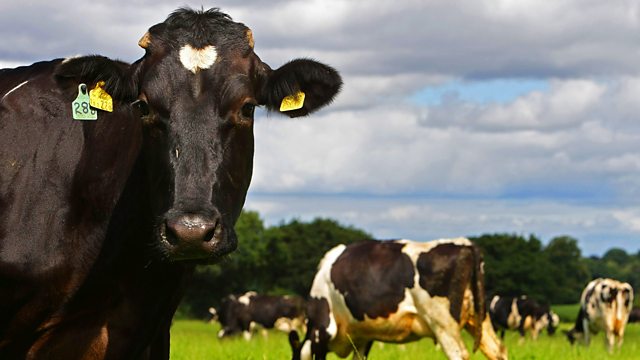 22/09/2013
In the wake of the horsemeat scandal, Sybil Ruscoe asks what the legitimate market is for the meat in the UK, and finds out how the meat from Dartmoor ponies is used.
In the wake of the horsemeat scandal, this morning's On Your Farm looks at what use there is for horsemeat in the UK. More than 300 ponies are culled every year on Dartmoor, because there is no market for them. These are mainly the colts, which have to be gelded (castrated) in order to be sold, which costs money in vets' fees. Now there's a scheme on Dartmoor where the meat from some of these ponies is used to feed zoo animals. Sybil Ruscoe follows this process through from the hillside to the big cat enclosure at Dartmoor Zoo. She also looks at a new project which is using the skins to make drums.
Presented by Sybil Ruscoe. Produced by Anna Varle.