Main content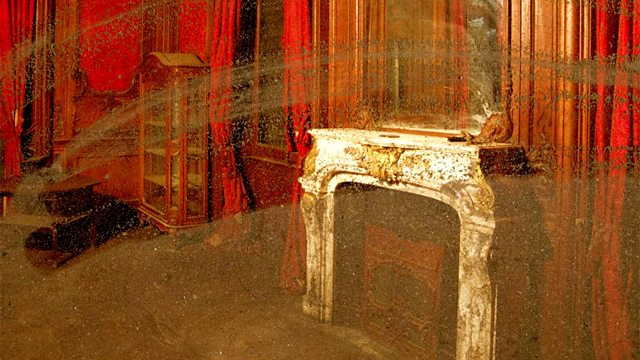 Dust and Ash
Bridget Kendall and guests discuss dust and ash. It is what we are made of, what we return to, an inspiration for artists and a secret source of the planet's nutrition.
We can see it moving around, but we cannot stop its track. It's in our houses and places of work as well as in the atmosphere. And although we try to avoid it, it can keep the planet a little cooler. We discuss dust and ash. Joining Bridget Kendall are: Japanese-American writer Katie Kitamura, whose latest novel was inspired by volcanic ash travelling across boundaries; Xenia Nikolskaya, a Russian photographer who has captured images of deserted palaces and mansions in Egypt that are covered in dust; and Professor Charlie Bristow, a sedimentologist from Birkbeck College at the University of London, who has worked in the dustiest place on earth - the Bodélé basin in the Sahara - and has been examining why dust travels the Atlantic to nourish the Amazon rainforest. Photo: Serageldin Palace, Cairo 2006 © Xenia Nikolskaya
Last on
Katie Kitamura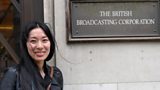 Katie Kitamura is a young Japanese American writer whose latest book Gone to the Forest is set in a landscape blurred by ash from a volcanic fall out. She is based in New York and London and has written for numerous publications, including the New York Times, Wired and The Guardian, She is also a regular contributor to Frieze.  Katie Kitamura was a finalist in the 2010 New York Public Library Young Lions Fiction Award for her debut novel, The Longshot.
Xenia Nikolskaya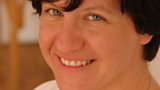 Xenia Nikolskaya is a photographer and visual artist born in Russia who lives between St. Petersburg, Stockholm and Cairo, and works as a curator/project leader at the Swedish Institute and the Centre for Contemporary Art and Architecture, Stockholm. She also works as deputy photo director for exhibition an educational projects at the Russian news agency RIA NOVOSTI. Photo by Shady El Mashak
Professor Charlie Bristow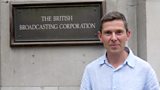 Professor Bristow works at the Department of Earth and Planetary Sciences in Birkbeck College at the University of London.  He has been working for a number of years on research examining dust from the Bodélé Basin, the dust from which travels across the Atlantic to the Amazon Rainforest. His other main area of research concerns the cold climate dunes of Antarctica. These provide an analogue for dunes formed around the margins of ice sheets during the Quaternary, as well as planets like Mars, which are cold and dry and covered with sand dunes.
Broadcast