Main content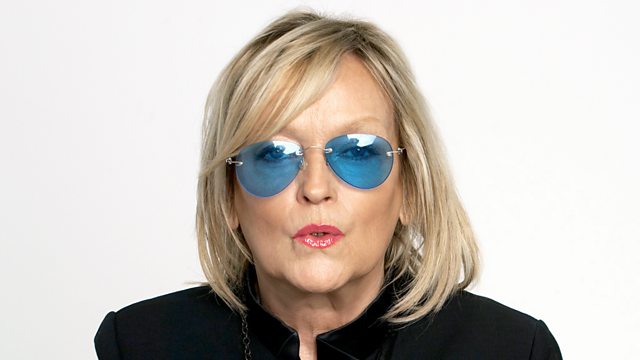 Shine like Tokyo - Northern Soul Goes East!
4 Extra Debut. Forty years on from the opening of the Wigan Casino, Annie Nightingale looks at how Northern Soul music has become popular in parts of Japan.
DJ Russ Winstanley unleashed the Wigan Casino on the world playing Northern Soul to thousands of young people in the club's legendary all-nighters.
The 70s were the heyday of the music genre and the Wigan Casino even beat New York's Studio 54 for title of Billboard Magazine 'best disco in the world' in 1978.
Northern Soul is often thought to be firmly rooted in place and time but four decades on from the opening of the Wigan Casino, Annie Nightingale discovers how it's capturing the imagination of people as far east as Japan.
She looks back at the roots of Northern Soul before hearing from DJs spinning their discs in Kobe, a Northern Soul band in Tokyo and regulars at night spots in several Japanese cities.
Soulies in England and Japan reflect on what it is that helps them 'keep the faith' while Annie tries to work out if there's a connection between the Northern England of the 70s and the Japan of 2013.
Producer: Liam Starkey
A Made in Manchester production for BBC Radio 4 first broadcast in 2013.
Last on
Broadcasts

Featured in...
Unexpected stories from across the globe, from surfers in Gaza to Northern Soul in Tokyo.

A collection of programmes and clips relating to Japan