Main content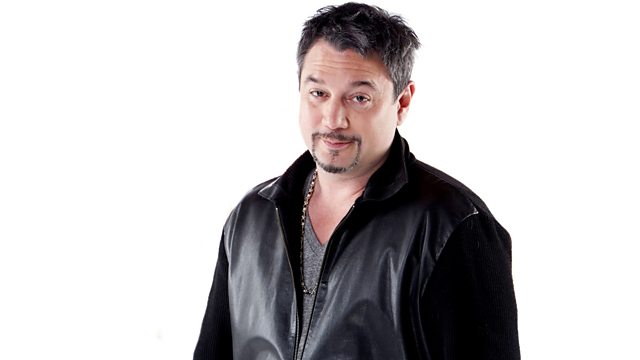 Hackney Colliery Band
There is no colliery in Hackney, but don't worry about that. Funky brass ensemble Hackney Colliery Band join Huey ahead of the release of their new album.
Get down with your boy from NYC. He's got 3 hours a week and he's making them count. That's the truth, Ruth.
We know there's no colliery in Hackney but don't worry about that. Just get down with one of the funkiest brass ensembles this side of New Orleans, The Hackney Colliery Band. They're in conversation with Huey ahead of the release of their awesome new album.
It's also time to welcome a new don of Sharing Is Caring to the show. As Huey says the girl has got 'pipes'. One of the finest soul voices this country has ever produced, Alice Russell is taking over to share and care about her favourite records.
For the tender hearted souls, Huey will be Doo Wop-ping That Thing once again.
And Huey will be celebrating the places and people you miss in Homesick Blues.
And as always he'll be wishing you love, peace and soul as he turns the clock back, and gets down with the Soul Train.
Music Played
SOUL TRAIN '86

SHARING IS CARING WITH ALICE RUSSELL

DOO WOP THAT THING

HACKNEY COLLIERY BAND INTERVIEW PART ONE

HACKNEY COLLIERY BAND INTERVIEW PART TWO