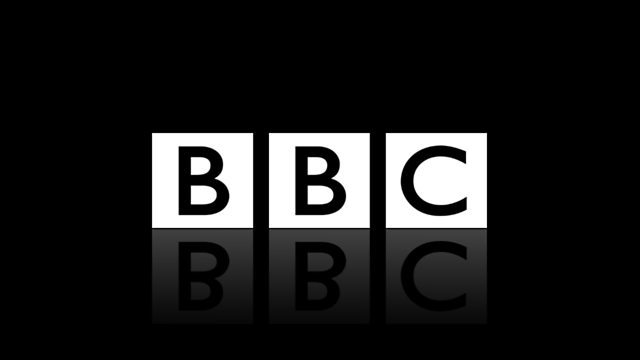 23/09/2013
JK Rowling has revealed she felt stigmatised as a single mother on benefits when she was writing her first Harry Potter novel. The multimillionaire author declared she was prouder of her time bringing up her daughter on her own than any of her other achievements as she attacked the "skivers versus strivers" attitude.
There are over 163,000 lone parents with 295,000 children in Scotland (almost 1 in 4 of all families) and according to recent projections this will increase to 238,000 in next 20yrs.
Kaye asks if single parents get a raw deal in Scotland. 0500 92 95 00.
Last on