Main content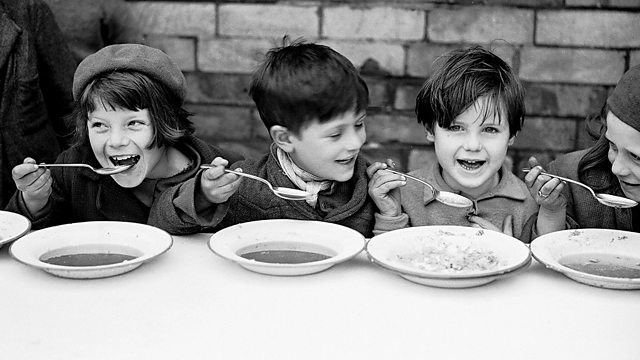 Do free school meals work?
Tim Harford asks if the evidence proves that free school meals improve children's classroom performance. Plus, how risky was 1970s motor-racing, as portrayed in the film Rush?
All pupils at infant schools in England are to get free school lunches from next September, the Deputy Prime Minister Nick Clegg has announced. It follows a pilot study, which seemed to show that giving free food to primary school children was good for their academic performance. But Tim Harford discovers that a closer look at the evidence reveals the results were not that clear-cut.
'I accept every time I get in my car, there's a 20% chance I could die'. It's a line from the Formula 1 hit film, Rush. Spoken by the racing driver Niki Lauda's character. Formula 1 was certainly a dangerous sport during the 1970s, but was it really that dangerous? More or Less looks at the data.
Is it true that it takes 1,000 years for a plastic bag to degrade? It's a popular claim, but More or Less finds the environmental facts about plastic bags are much less certain than that statistic suggests.
Do the health benefits of cycling outweigh the risk of injury? The Winton Professor of the Public Understanding of Risk at Cambridge University, David Spiegelhalter, goes through the numbers.
Presenter: Tim Harford
Producer: Ruth Alexander.