Main content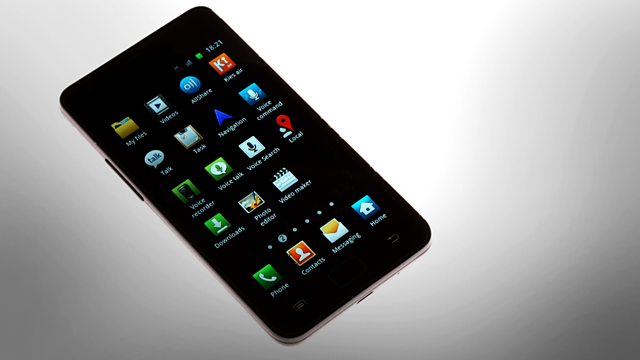 Mobile phone upgrades
Phone providers offer early upgrades more often. Why do we need them? Plus the cost of the high street cup of coffee, and what is meant by 'unreasonable behaviour' during divorce?
Did your mobile phone last as long as the contract? Are people being forced to upgrade because the phones themselves just aren't durable?
More people than ever now cite unreasonable behaviour as the reason for divorce. We ask just what is meant by unreasonable?
And £2.20 is the price of an average Latte or Cappuccino in the high street coffee shop. We'll be finding out where all that money goes.
Chapters
Private Rents

The private rent market is thriving according to the latest research.

Duration: 04:03

Box Housing

A report on how new homes are being built around the country.

Duration: 08:09

Phone Contracts

How do mobile phones measure up to the length of their contracts?

Duration: 06:32

Petrol Prices

If wholesale prices of petrol are coming down, how is this affecting pump prices?

Duration: 04:10

Grocery Online

What is the future for supermarket shopping with the growth of online grocers?

Duration: 06:27

Divorce and Unreasonable Behaviour

Most marriages are now ending due to unreasonable behaviour, not adultery.

Duration: 07:25

Costa Coffee?

Why is coffee from the high street shops so expensive?

Duration: 04:53

Gate Safe

How safe are electric gates?

Duration: 04:59

Brands

What explains the changes in brand names and logos?

Duration: 03:19