Main content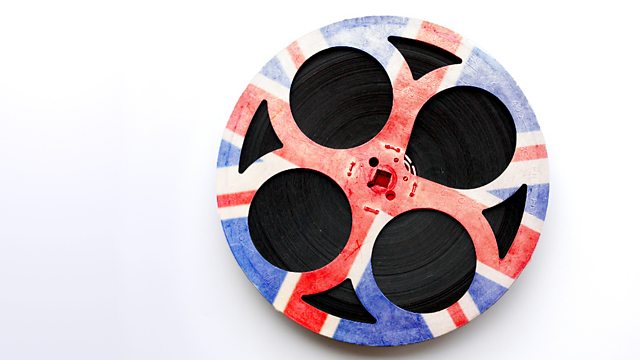 Simon Heffer discusses the 1951 film The Browning Version, pointing to how it outlined personal, marital and institutional failure with a clarity and honesty unusual for its time.
The cinema of the 30s was nakedly and unashamedly escapist in a way that the cinema of the late 40s and early 50s - in an age of lost innocence and social upheaval - simply couldn't be. This was a period when British cinema was forced to embrace change and reflect reality. Taboos it had left untouched could no longer be ignored if film was to remain relevant. Families had broken up because of bereavement and adultery.
In Heffer on British Film, Simon Heffer puts the case for five films from the decade after the war which show British cinema dealing with gritty social issues and dramatic high standards before the 60s were underway - including It Always Rains on Sunday (1947), The Long Memory (1952), Mandy (1953), Yield to the Night (1956) and the subject of today's essay - The Browning Version (1951).
Anthony Asquith's adaptation of Terence Rattigan's unforgettable play. The Browning Version, outlines personal, marital and institutional failure with a clarity and honesty unusual for the time, if not unprecedented. A heart-breaking story of remorse and atonement, The Browning Version is a classic of British realism and the winner of best actor and best screenplay honours at the 1951 Cannes Film Festival. It's set in an English public school on the last day of the summer term. The once-brilliant classicist, Andrew Crocker-Harris, played by Michael Redgrave, is about to leave his post after 18 years because of ill-health, to take a less demanding job and begins to feel that his life has been a failure. His students despise him - the boys and staff alike nick-named him 'The Crock' - and his wife Millie, played by Jean Kent, is carrying on an affair with another master at the school.
Diminished by poor health, a crumbling marriage, and the derision of his pupils, the once brilliant scholar is compelled to re-examine his life when an unexpected gesture of kindness from a pupil of a copy of Browning's translation of the Agamemnon overwhelms him and brings a ray of hope. He must confront his utter failures as teacher, husband, and a man. Long-repressed emotion, disappointment and humiliation are released and the way is paved for a series of surprising revelations and decisions.
Producer: Mohini Patel.