Main content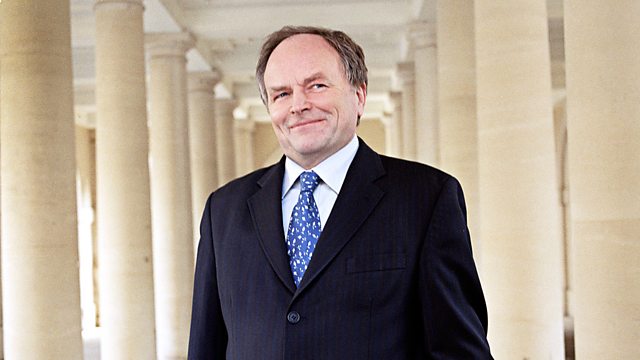 Whistleblowers
Clive Anderson and guests ask if laws protecting whistleblowers are sufficient to encourage employees to report criminal behaviour and serious malpractice within organisations.
Clive Anderson's guests call for new laws both to encourage employees to report criminal behaviour and malpractice in their organisations and to protect them if they blow the whistle.
The programme brings together leading lawyers to discuss the developing law relating to whistle-blowing and to consider concerns that the law does not adequately protect employees from unfair dismissal, bullying or blacklisting.
In the wake of the Libor scandal and disturbing revelations about NHS care, does the law offer sufficient safeguards to employees who report a criminal offence, miscarriage of justice, danger to someone's health and safety or damage to the environment?
Cathy James, chief executive of the whistle-blower charity, Public Concern at Work, reveals that three out of four people interviewed say nothing ever happens when they complain about bad practices within the workplace. The programme hears that, despite legislation designed to prevent victimisation of whistle-blowers, most people are still scared to raise their head above the parapet.
Robert Francis QC, who chaired the public inquiry into the Mid Staffs NHS Foundation Trust, calls for new laws to make victimisation by colleagues a criminal offence and for attempts to obstruct whistle-blowing to be made illegal also.
But barrister Caspar Glyn QC is concerned that, all too often, disgruntled, under-achieving employees use whistle-blowing legislation as a sword - threatening to report workplace malpractice unless they receive enhanced severance payments. He says employers need protection as well as employees.
Producer: Brian King
An Above the Title production for BBC Radio 4.
Last on

Broadcasts